Je vous disais
ici
que j'avais commencé une autre
Anna dress
en wax, plus exactement en
tissu kente
.
In this article, I was telling you that I had began another african print, in kente fabric.
J'aime beaucoup ce type de wax pour leurs motifs géométriques avec des couleurs vives.
J'ai acheté ce tissu, il y 2 ans à Chateau Rouge.
Mais si vous aimez ce type de wax, vous pouvez en trouver notamment
sur Etsy
.
I really love kente fabric for the
geometrical patterns.
If you like kente fabric, you can find on Etsy.
Mes préférés sont
celui-ci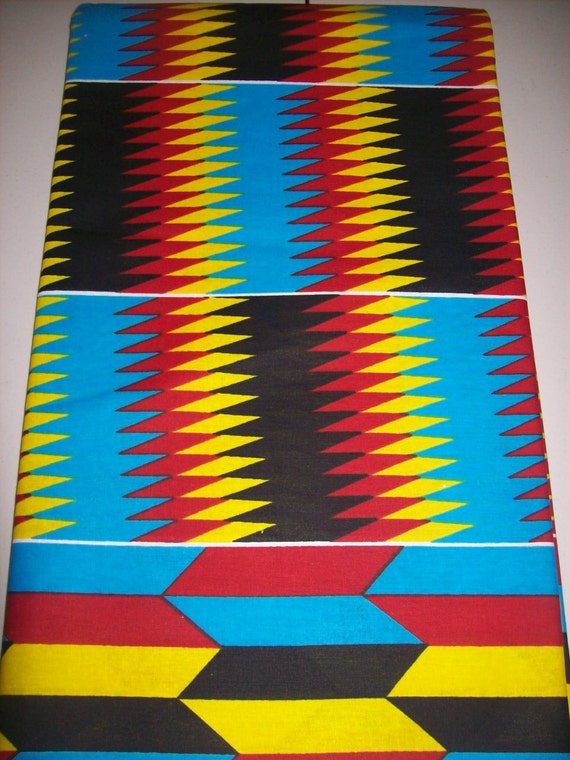 et
celui-ci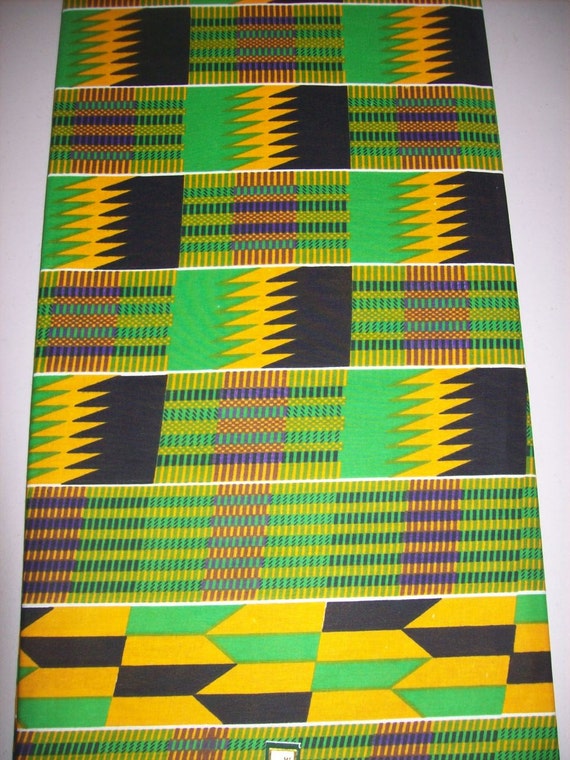 J'ai honteusement copié le dos en V
de la robe d'Oonaballoona
.
Elle est magnifique sa robe, non ?
Pour faire ce décolleté en V, j'ai simplement pris le décolleté du devant.
I shamefully made a V neckline in my dress because Oonaballona had made one in her dress.
It's gorgeous ! I used the front V neckline to make the back neckline.
Cette robe aurait du être faite assez rapidement mais je suis étourdie, très étourdie...
Pour ma dernière robe, j'avais modifié l'encolure devant pour éviter qu'elle ne baille.
J'avais aussi rallongé le patron du haut (devant et dos) de 2 cm.
Toutes ces modifs avaient bien marché pour mon Anna en wax orange et noir.
Sauf que j'ai rangé mes patrons devant et dos modifiés au même endroit que mes anciennes pièces non modifiées.
Et devinez quoi ? J'ai coupé mon devant et mon dos avec les mauvaises pièces de patrons.
This dress should have been finished way sooner.
For my last dress, I had made some changes in the pattern :
- I had lenghtened the back and front bodice of 2 cm.
- I had modified my neckline to avoid the gaping.
I put my new patterns pieces away with the old ones.
And guess what ? I cut my front and my back using the bad pattern pieces.
devant et dos / front and back
Bien sûr, je m'en suis rendue compte une fois que j'avais monté ma parementure.
Of course, I realised it once I have sewn the facings.
Comme vous pouvez le voir, j'avais épinglé les épaules, vous voyez tout ce que javais à enlever.
Mon devant et mon dos n'était pas coupé dans la pliure parce que j' avais pas assez de tissu
As you can see, I pinned the shoulders to see what I had to cut.
As I didn't have enough fabric, I hadn't cut my front and back bodice on the fold.
Je vous laisse imaginez le boulot que ça a été de découdre la piqure de maintien, puis la parementure...
I let you imagine the chore it was to unpick the understich and the facings.
Après ça, j'ai modifié mon devant en utilisant la bonne pièce devant.
Vos pouvez voir que j'avais coupé le surplus de l'épaule et que je m'apprêtais à couper l'encolure.
After that, I made changes to my front using the the good pattern piece.
You can see that I had cut the shoulders and that I was about to cut the neckline.
Après, ça je n'avais plus qu'à recoudre ma parementure...
After that, I just had to sew the facing.
J'ai eu un autre souci avec cette robe. Après l'avoir finie, je l'ai mise et je suis sortie avec. En me baissant pour ramasser quelque chose, ma fermeture a craqué et s'est défaite sur environ 2 cm.
En fait, j'avais trop cintré mon Anna, du coup, j'ai du défaire certaines coutures et déplacer la fermeture d'environ 0,5 cm pour avoir plus d'aisance.
Bien entendu après ça, je me suis amusée à me baisser pour vérifier que la fermeture n'allait pas se défaire encore une fois.
After I finished the dress, I wore it for going out. I bent out to pick up something and my zipper split on 2 cm.
Thing is I had taken to much at the waist.
So I had to unpick some seams and move the zipper about 0,5 cm to have more ease.
Obviously, I spent a little time bending to be sure that my zipper wouldn't split again.
En regardant les photos de dos, je me rends compte que ça fait des plis dans le dos, sûrement parce que c'est trop ajusté mais je ne vais rien faire. Je fais grève de cette robe :p
Je la boude, je crois que j'ai trop de temps dessus.
Je pense que je vais la laisser de côté un peu, le temps d'oublier toutes mes galères avec.
Seeing the pictures, I realize that there's some pooling on the back bodice probably because of my "overfitting" but I'll let it like that. I'm going on a strike with this dress.
I'll let it hang in my closet until I forgot all the work it gave me.
Malgré tout ça, je compte bien me refaire d'autres Anna dress.
J'adore ce patron, vous l'aurez compris :p
Despite all of that, I'm intend to sew another Anna dresses because I really love this pattern :p